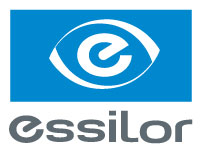 Essilor's 2017 National Sales Meeting
Essilor's National Sales Meeting was a success! Congratulations to all of the winners at the IDD Awards Dinner. See pictures of this year's awards winners below.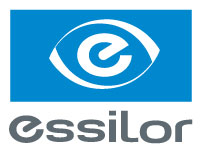 Pete Hanlin Interview from Vision Expo West 2016
Watch Essilor's Director of Technical Marketing talk about what's new from Essilor at Vision Expo West 2016.

Essilor IDD Lab University Presentations Available
Download the presentation and pictures from Essilor Resources tab. Essilor IDD Laboratory University 2016 was successfully held at Dallas on September 26-28. Guests from 15 labs attended the event.
Eyezen™+ Launched
Eyezen lenses were launched March 28, 2016. Eyezen+ lenses are a branded solution to modern problems that ordinary single vision lenses cannot solve. Eyezen+ lenses provide two key benefits to the modern single vision patient:
• Defends against eye strain associated with device use
• Reduce the amount of Harmful Blue Light reaching a patient's eyes
For more information, go to http://eyezenpro.com/products

Crizal® Prevencia® stock lenses available!
The addition of stock lenses will help you satisfy the increasing product needs of your customers, especially now, as awareness of the potential dangers of blue light continues to gain momentum in the industry. Contact your wholesale manager to learn more.